BORN LOCAL
We are a team of qualified experts whose skill sets are constantly changing to meet the changing needs of the individuals and businesses around Dunedin. Born in 2003, we are considered industry specialists, delivering professional electrical services to residential and commercial clients across Otago.
Our team prides themselves as having a well-reputed reputation within the electrical industry as an experienced & forward-thinking leader.
TRUSTED
A primary focus for our team is to ensure that you understand the options and make the right decisions for you and your space. We are constantly on the beat, and this can guarantee you are getting the best information possible.
As members of Master Electricians and SiteSafe NZ, every job comes with a workmanship guarantee and the security of work completed to the highest professional standards.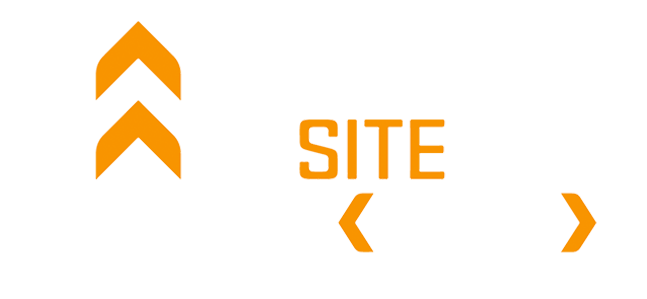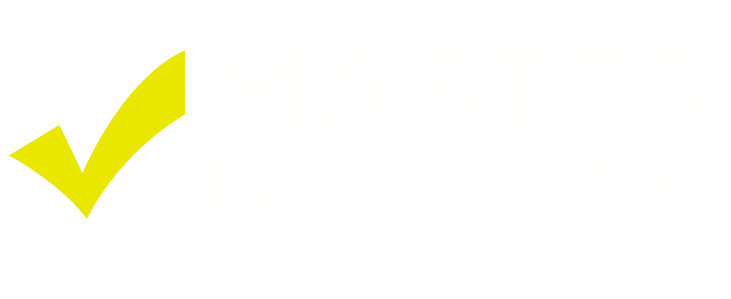 "We have always found that Southern Electrical do very high quality work and deliver on time and budget. More importantly, they are always very easy to work with, flexible and very responsive in terms of timetable for both big and small jobs."
Kelly & Michael
"We find Southern Electrical provides outstanding customer service, are highly professional, and provide quality work. All of the projects they work on are delivered on time. They pay great attention to detail in the buildings that they work on and we always appreciate their sense of urgency in making sure our needs our promptly met. I highly recommend Southern Electrical."
David Marsh - Oakwood Properties Ltd
"Awesome crew, great service, have heaps of knowledge so can help with making critical decisions. I wanted to create something very special with my new kitchen and Southern Electrical played a big role in this."
Geoff Mathews
"Since we started using Southern Electrical we have never felt more comfortable about work being done quickly, properly and at the right price. The sparky's are all friendly people and provide up to date information if need be during a job, regardless of who is doing the work. Highly recommend."
Tony Cutler - Cutlers Ltd
"For over 20 years we have always found Southern Electrical to be efficient, reliable and trustworthy when carrying out any electrical or control work for us whether it's a home heating job or larger commercial HVAC projects."
Daniel Chettleburgh - Davies Heat 'n' Cool